July 13, 2021
BREAKING NEWS: Fire at hospital for corona virus patients in Iraq: death toll rose to 92
last minute "data-mce-href =" https://www.ntv.com.tr/son-minute "> Breaking news! New type of coronavirus (Covid-19) patients who lost their lives in the fire in hospital in Iraq The number rose to 92.
In the south of the country, 67 people were injured in the fire at Imam Hussein hospital, where Covid-19 patients were hospitalized in Zikar province.
Many patients were still not reachable. It is feared that the death toll will rise.
It was noted that the fire was caused by improper use of oxygen cylinders.
Civil protection teams announced that the fire was under control by firefighters.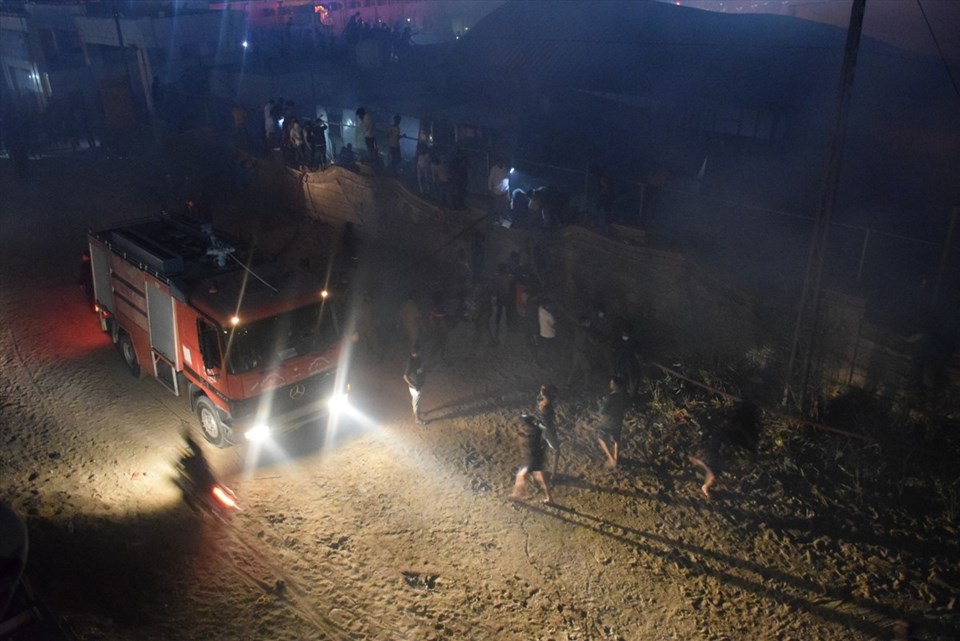 After the fire, Zikar's provincial health director Saddam Al-Tavil handed in his resignation letter to the health ministry, while the Iraqi government has yet to make a statement.
In April, a fire broke out in a hospital in the capital Baghdad after an oxygen tank exploded, killing at least 82 people.