June 26, 2021
forest fire in Antalya Kas | TVN
For some reason, the fire broke out in the forest area near the agglomerations of Üzümlü and İslamlar districts of Kaş district in Antalya.
The flames spread in a short time under the effect of the wind.
Upon notification, the Kaş Forest Operations Directorate and firefighters were dispatched to the region.
Reinforcement teams from surrounding districts have also started to be sent to the area.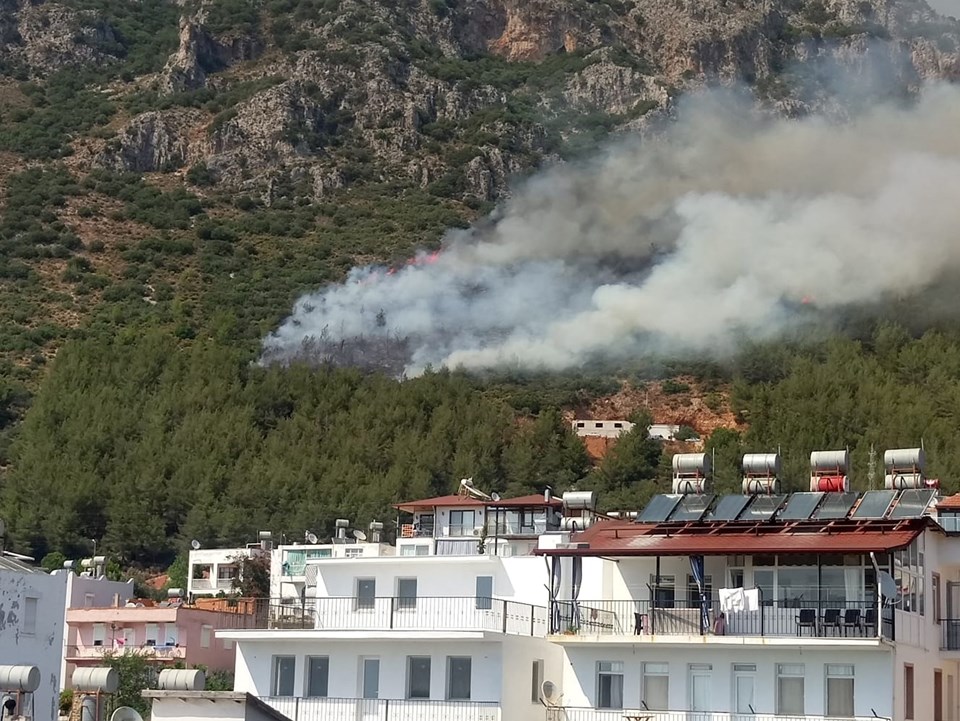 AT ONE MORE FIRE
After some time, a fire broke out in the forest area of ​​Çerçiler Mahallesi in the center of the district. Some teams have been directed to this area.
Fires, to which helicopters also intervene from the air, are trying to be brought under control.