August 21, 2021
LAST MINUTE: Fabrice N'Sakala collapses to the ground in Beşiktaş
During the Gaziantep FK – Beşiktaş match played in the second week of the Super League, black and white footballer Fabrice N'Sakala was taken to hospital.
The match was abandoned for N'Sakala, who lost the ball in the 71st minute of the game. Beşiktaş's medical team quickly entered the field and intervened with the player.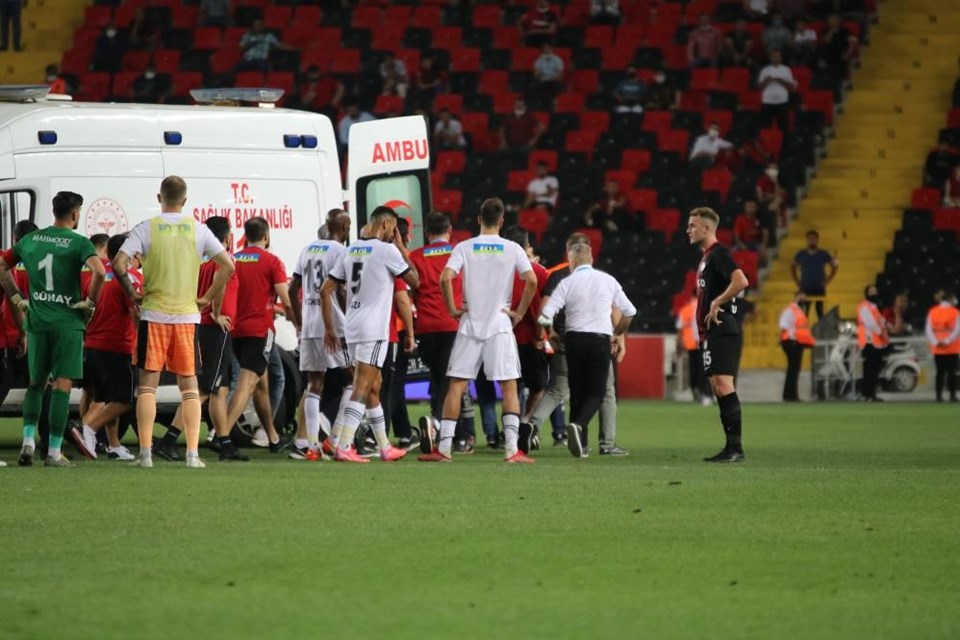 While an ambulance was called to the field due to insufficient response on the ground, the 31-year-old was taken to hospital by being put in an ambulance.