August 26, 2021
LAST MINUTE: Galatasaray to remain in UEFA Europa League squad
Latest news! By beating Danish representative Randers 2-1 in the second leg of the UEFA Europa League play-offs, Galatasaray made his mark in the groups.
The yellow-red team welcomed the Danish representative to the Recep Tayyip Erdoğan stadium in Kasımpaşa due to the renovation works on the pitch of the Türk Telekom stadium.
Galatasaray started the game well with the support of around 7,000 fans in the stands and put pressure on rival Castle. In the 11th minute, however, the other half's throw-in turned into danger in his own goal and Marvin Egho found the goal that gave Randers the lead 1-0.
Falling back like a score, the yellow-red team couldn't find a goal in the first half, although they developed dangerous attacks on each other. The visiting team finished the first half of the match 1-0.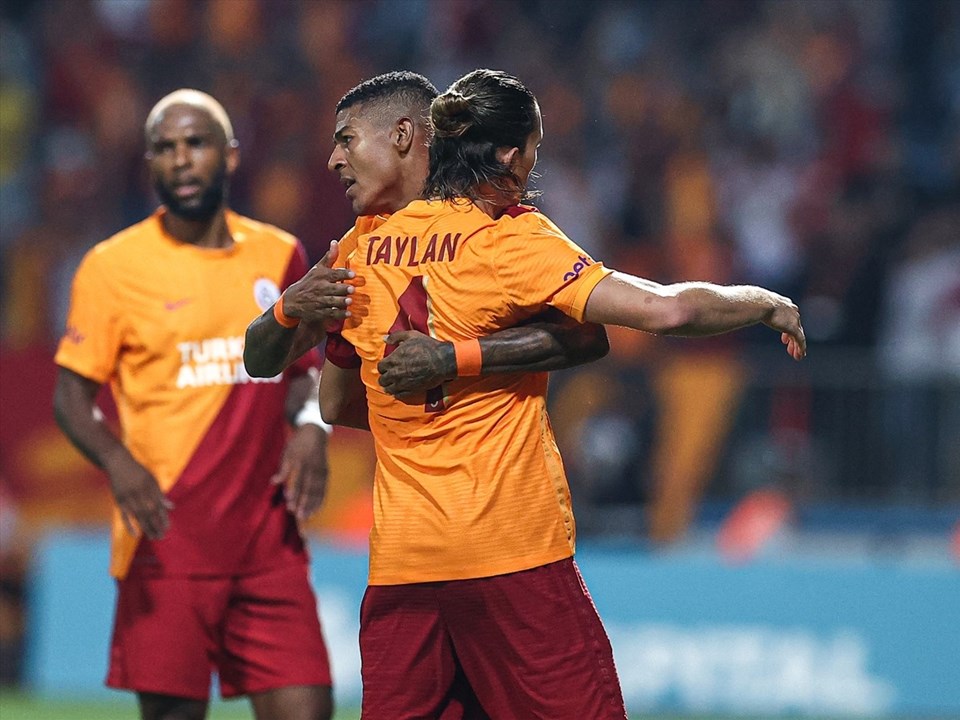 Starting the second half with a goal, Galatasaray found a draw after Patrick Van Aanholt cleared the net in the 48th minute.
The yellow-red team, who could not take advantage of the positions they have taken with Mbaye Diagne, took the advantage thanks to the home goal of Frederik Lauenborg in the 59th minute.
Continuing his good play, Galatasaray won the game 2-1, although he couldn't open the gap in the remaining minutes.
Galatasaray won the return leg of the first game in Denmark, which ended in a 1-1 draw, and his name was entered in the groups.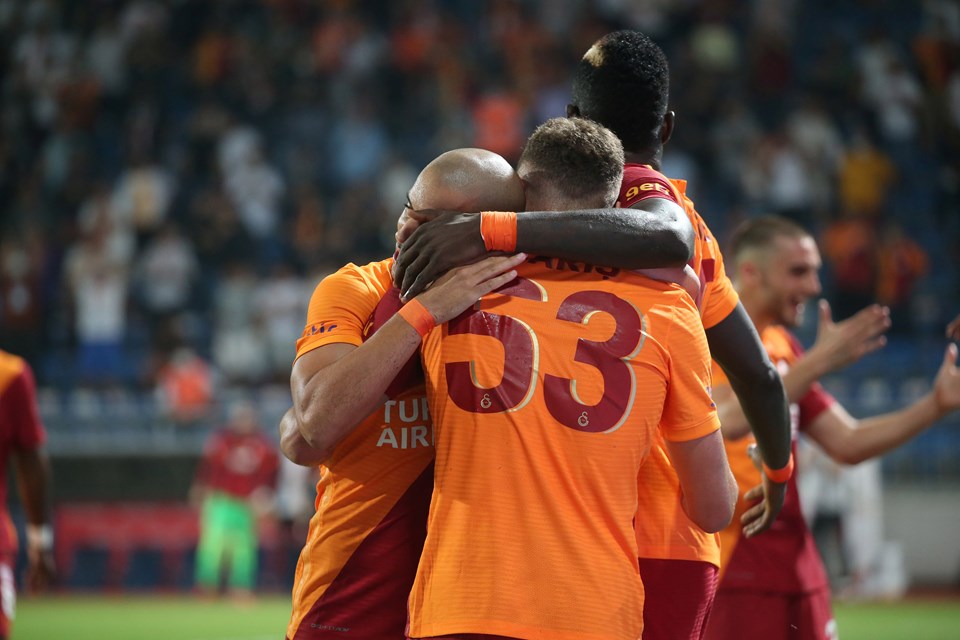 4th TIME IN A GROUP
Galatasaray first competed in a group stage in the 2007-2008 season, after transitioning to the group system in Europe's number two football organization.
The yellow-red team managed to stay in the groups over the next 2 seasons (2008-2009, 2009-2010).
In addition, Galatasaray, for the first time after the 2009-2010 season, passed the qualifications in a European Cup organization and made a name for himself in the groups.