July 18, 2021
LAST MINUTE: Lewis Hamilton wins despite penalty
Latest news!
Lewis Hamilton won despite the penalty.
In the Formula 1 World Championship, Lewis Hamilton and Max Verstappen collided on the 10th stage of the season at the British Grand Prix.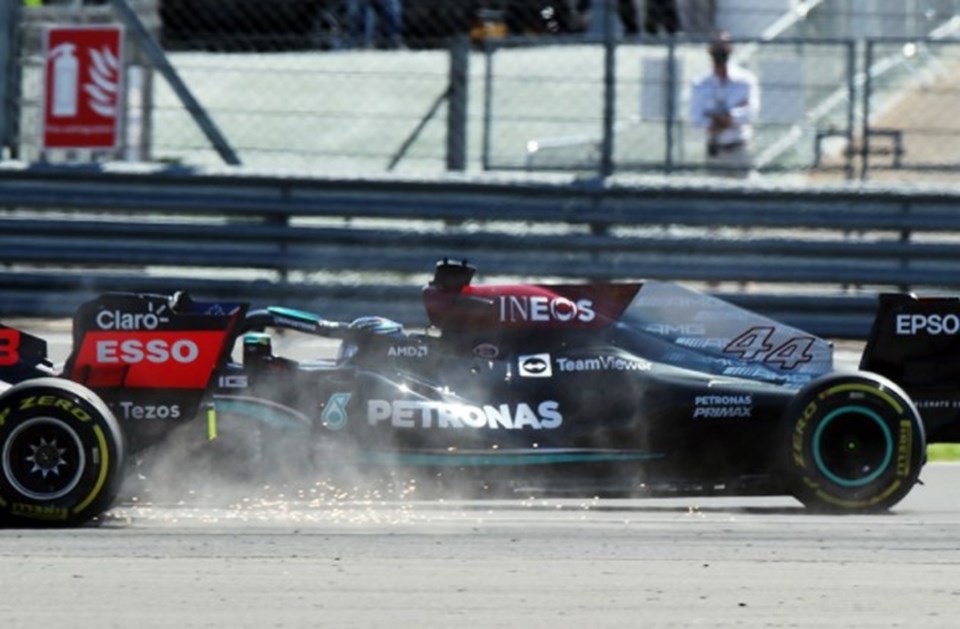 After the collision, Verstappen was out of the race, whose car was thrown into the barriers. Lewis Hamilton was fined 10 seconds for causing the crash.