May 18, 2021
LAST MINUTE: Turkish Agriculture Cup, Beşiktaş won
Latest news! Super League champion Beşiktaş beat Fraport TAV Antalyaspor 2-0 in the Ziraat Turkey Cup final and took the cup to his museum for the 10th time.
In the final at the İzmir Gürsel Aksel Stadium, 250 supporters from each team watched the match from the stands.
In the 3rd minute, Josef de Souza, who followed the bouncing ball from goalkeeper Boffin in the middle of Nkoudou, who met the ball on the left wing with a long pass from Hutchinson, sent the round leather net with his stroke of foot: 0-1.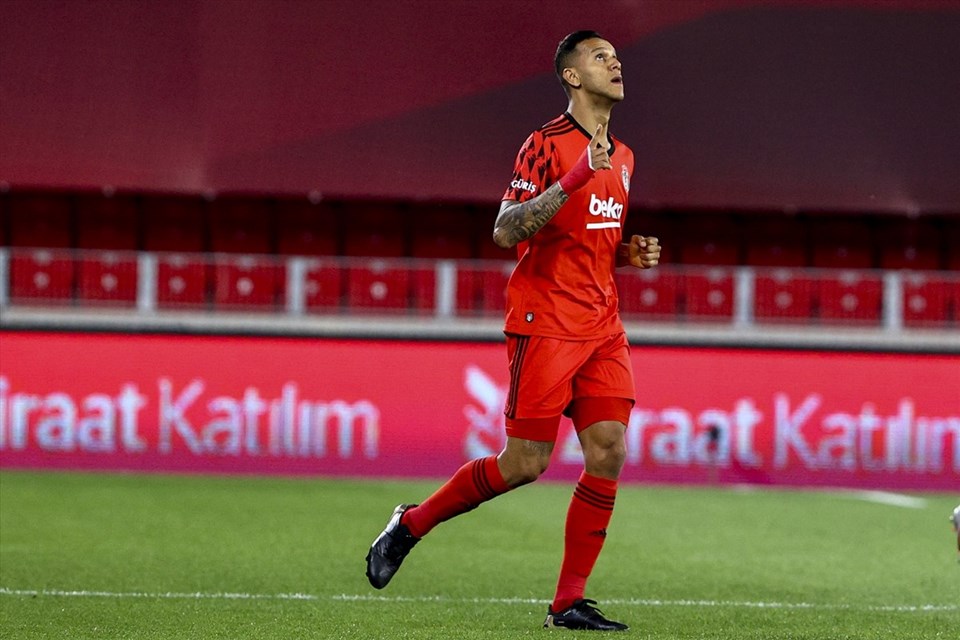 In the 30th minute, Beşiktaş increased the lead to 2. Encountering the ball on the right wing with Hutchinson's pass, Ghezzal, after advancing with the ball for a while, brought Rosier close to the penalty spot in the middle, bringing it closer to the round leather nets: 0-2.
The first half of the match ended with this score.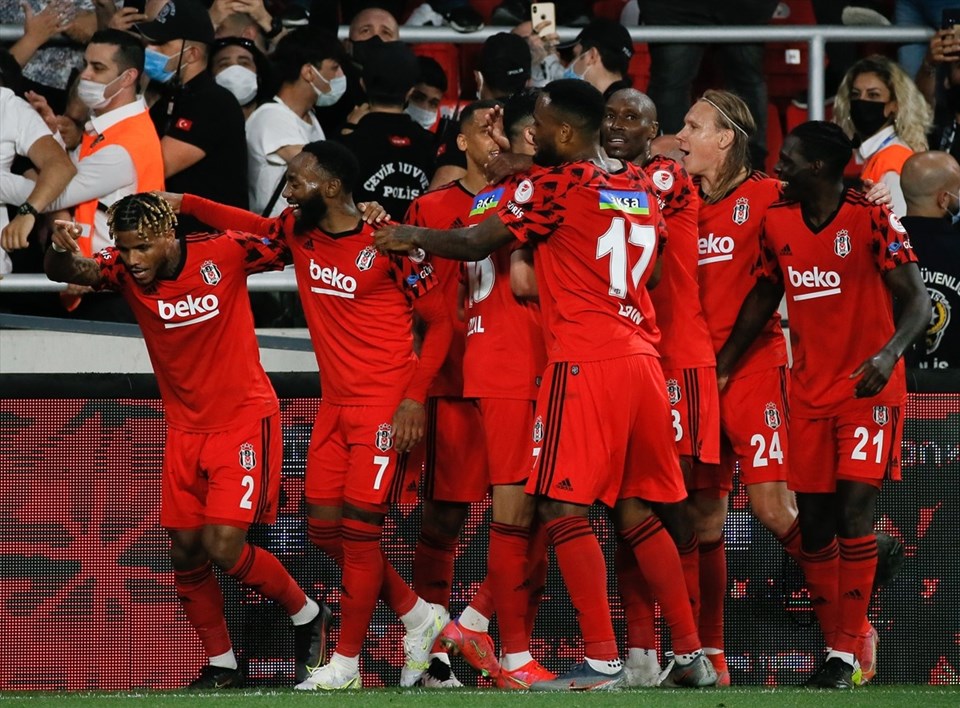 When there were no more goals in the second half, Beşiktaş won the game 2-0 and became the owner of the Turkish Cup.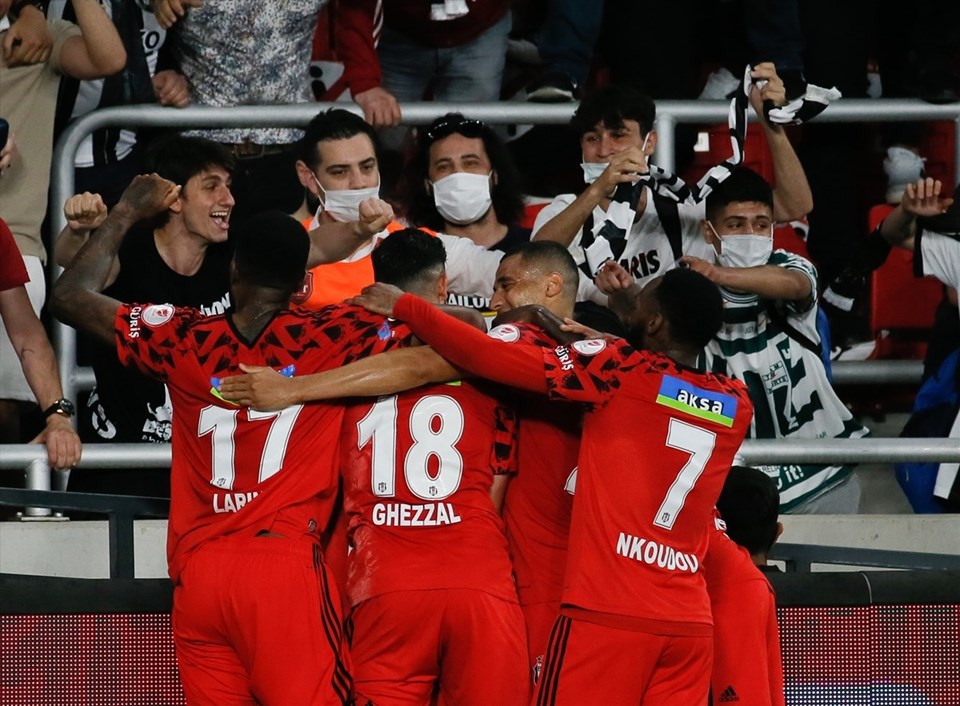 By finishing the 2020/21 season as Super League champions, both blacks and whites managed to reach the happy ending for the 10th Turkish Cup.