August 10, 2021
Passenger bus overturned in Usak: 30 injured
The passenger bus with plate 34 HE 1858 belonging to the company Ağrı Doğuş under the administration of KG (58) going from Ağrı to İzmir fell into the fence as the driver lost control of the steering wheel near the Göğem junction from the Ankara-Uşak highway.
Upon notification, many gendarmerie, police, firefighters and medical teams were dispatched to the region.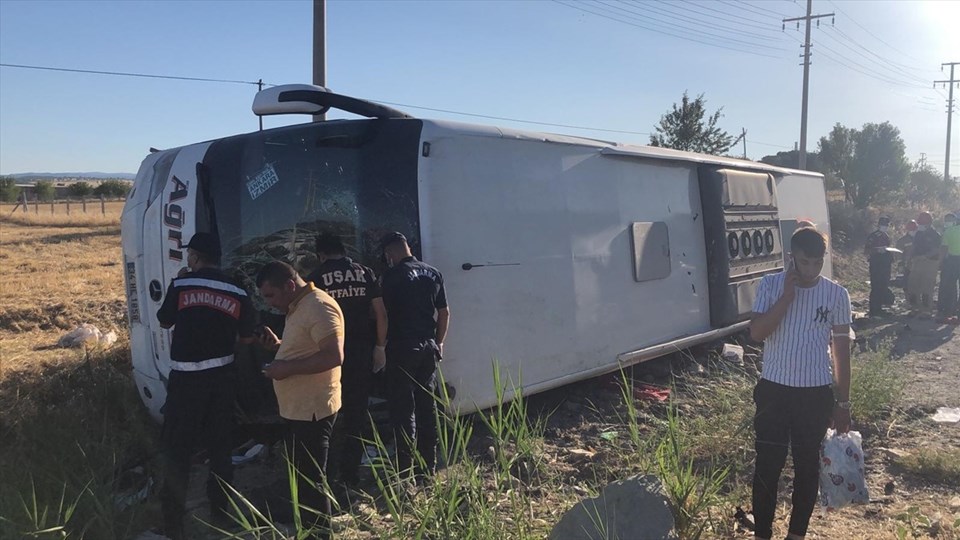 According to initial reports, 30 people were injured in the crash.