September 4, 2021
President Erdoğan: Salarha tunnel is Rize's dream 70 years ago
President Recep Tayyip Erdoğan spoke at the opening ceremony of the Salarha Tunnel Urban Transformation Project and Çarşı District in Rize.
Stating that the growing attraction of the eastern Black Sea region with its trade, tourism, industry and the growing attraction of the university have intensified traffic in the region, Erdoğan said that the Iyidere-Ikizdere road and the Hurmalık tunnels, which were opened yesterday after the Ovit Tunnel, will further increase the region's traffic both to the Caucasus and to the south.
" THIS TUNNEL COMBINING THE VALLEY AND THE CTE IS THE DREAM OF 70 YEARS OF RIZE "
Emphasizing that with the opening of the logistics port of Iyidere and the Rize-Artvin airport, which is built on the sea, human and freight traffic in the region will increase much more, Erdoğan continued his remarks as follows:
"With the Salarha tunnel, we take a significant portion of this traffic out of town and bring it straight back via the ring road. This tunnel, which connects the valley and the coast, has been Rize's dream for 70 years. . "Now transport between airports will be reduced to 4.5 kilometers and 5 minutes. Our citizens will now be able to travel on this route in a fast, safe, comfortable and economical manner, and our transit passengers will be able to advance to their destinations without losing time and fuel. "
Erdoğan congratulated those who helped build the tunnel to the city. Expressing that today they are organizing the inauguration ceremony of another project of great importance for Rize, Erdoğan said that with the Merkez Çarşı District Urban Transformation Project, the areas obtained by marine embankment in this region in the 1950s will be completely renewed.
Stating that this area, which was used as a commercial area, has become both tired and unable to meet needs after 70 years, Erdoğan said: "With the project, we are demolishing 118 stores, 184 offices and 60 residences in the area. and build brand new workplaces and a shopping center worthy of our Rize. As part of this project with an investment cost of Lira 308 million, we will provide our city with 404 offices, 133 workplaces and parking for 455 vehicles. is completed, the region will continue to be our Rize's preferred shopping area as before. "he said.
Wishing that the urban transformation project would be beneficial in advance for the city and its beneficiaries, Erdoğan thanked those who contributed to the project.
"WE TAKE CARE OF THE DAMAGES OF OUR CITIZENS AND QUICKLY REBUILD DESTROYED PLACES"
Stressing that earthquakes, floods and landslides are almost the destiny of the country due to its climate and geographic structure, Erdoğan said: the places destroyed. "
Noting that in the Black Sea region, where floods and landslides are common, Rize has also faced such disasters recently, Erdoğan said: "We are healing wounds in places like Antalya and Muğla where the Forest fires and floods like Kastamonu and Sinop cause severe destruction, loss of life and property. I hope. I will come back to these areas soon and see the work in place, "he said.
Expressing that each of the country's 81 provinces is a piece of their soul, Erdoğan said:
"We started this program from Rize, through our openness and university program. We immediately completed the damage assessment studies in the districts and villages of Rize, in particular following the recent disasters. In this context, we opened 378 disaster-stricken houses, 10 shops and 4 tea-buying houses. The number of houses that we are going to build with the previous projects reaches 548.
With the whole of the Black Sea, we have taken very important steps to prevent unplanned construction, which is the most important problem in our Rize. Starting from the backfill areas, we demolish and rebuild the risk areas. The project for which we have laid the foundations today is only one of them. Hope more to come. "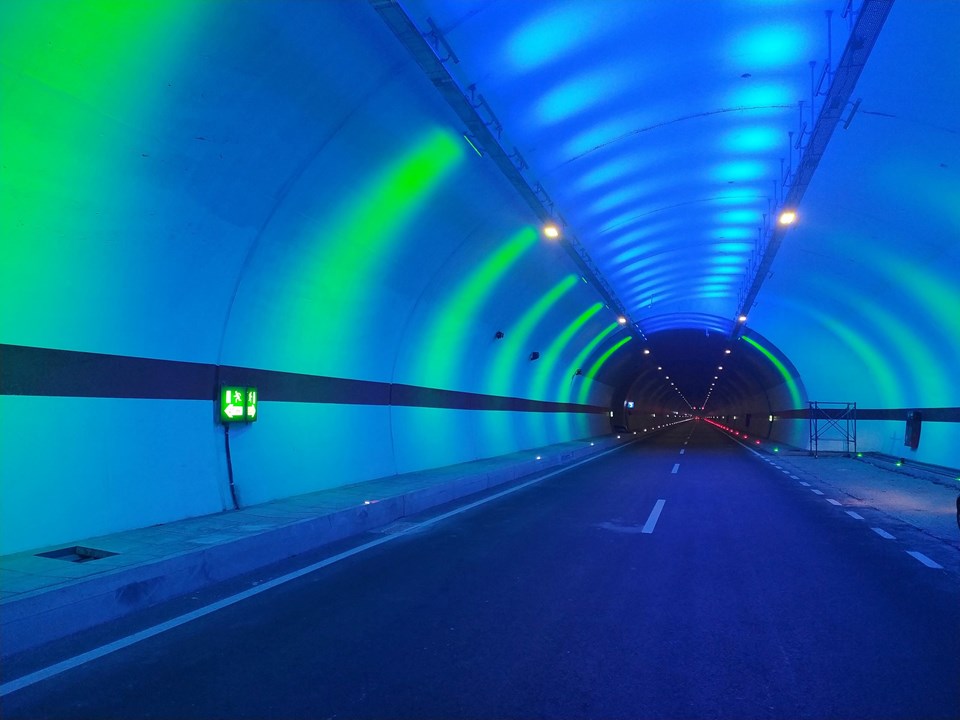 Stating that they have made various investments in order to increase the attractiveness of Rize for the tourism sector, Erdoğan said that they will end the visual and noise pollution by moving the old industrial zones to other areas.
President Erdoğan also noted that 1,252 residences and 360 commercial units will be built on an 18 hectare area in Rize, where it is difficult to find a place for residential and commercial construction, and that tenders will be launched soon.
Emphasizing that the city can now develop on the Salarha side with the opening of the tunnel, Erdoğan said:
"In fact, we plan to deliver 465 residences and 12 stores under construction in Salarha to our citizens next spring. Our housing projects in Hemşin and Güneysu are also progressing rapidly. Among the housing campaigns carried out by TOKİ throughout Turkey, studies on the shares of the districts of our Rize are also planned. We attach particular importance to the compatibility of these residences with the traditional architecture and nature of Rize.
Thanks to TOKİ, we have so far achieved 2,000,797 residences in Rize. We are continuing the construction of 2 thousand 59 houses. We are implementing our national gardens project in 3 different areas in Rize. We are bringing 392,000 square meters national gardens to the center of Rize, 42,000 square meters to Güneysu and 15,000 square meters to Iyidere. "
Explaining that renovation and protection projects are being implemented in Ayder, one of the most important symbols of the city, Erdoğan said: "21,000,614 square meters of the plateau have been registered as a sensitive area to be strictly protected.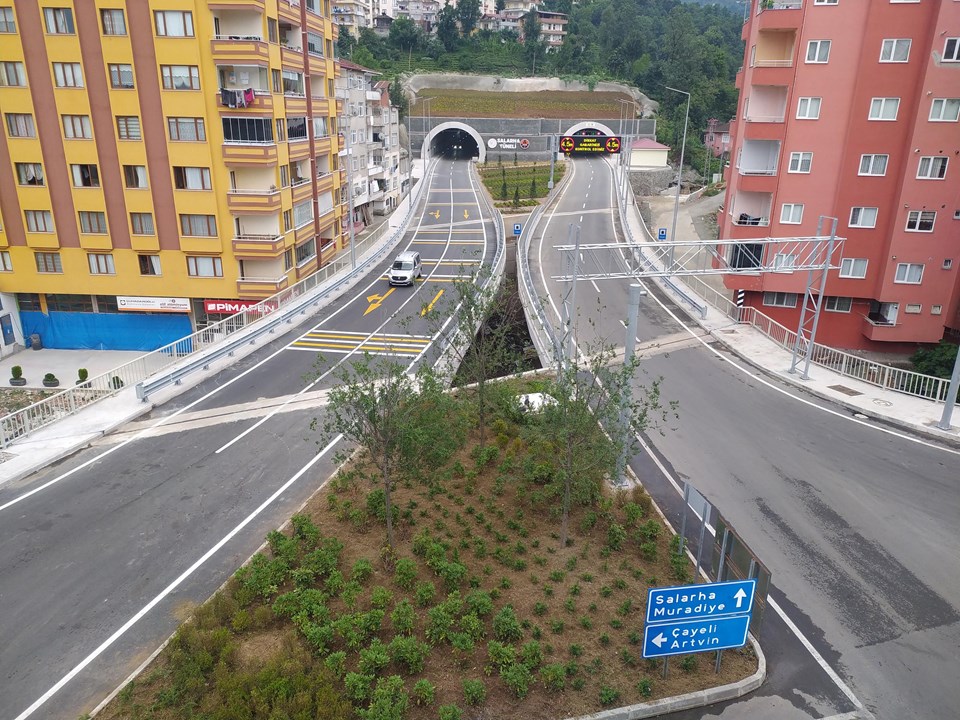 Stating that Ayder's sewage, rainwater, power lines, lighting systems and all roads have been renewed and a significant part of these have been completed, Erdoğan said: " Our ancestors, our grandfathers and our fathers left us a paradise like Rize. leave a beautiful Rize much more aesthetic with a much higher quality of life. My brothers, dear young people, I hope that we will achieve this by striking the most delicate balance between the needs of the times, the demands of our people and the beauties of nature. "
"NO OTHER RICE, NO OTHER BLACK SEA, NO OTHER TURKEY"
Stating that global climate change has increased the importance of places such as the Black Sea region, Erdoğan said, "We will protect our land, our greenery, our water, our sea and our people for this. Remember, there is no other Rize there. there is no other Black Sea, there is no other Turkey, "he said.
Download the NTV application, be informed of developments