September 7, 2021
Soldier killed in Syria | TVN
A mortar attack was carried out by the terrorist organization PKK / YPG in the area of ​​the base in Syria.
In the attack, 31-year-old Infantry Specialist Sergeant Muammer Yiğit was martyred and 4 soldiers were injured.
The wounded soldiers were evacuated from the area and taken to the border, where they were treated at Kilis State Hospital.
The bitter news of the martyred soldier, married with two children, reached his family living in Tokat.
The family house was decorated with Turkish flags. The governorate of Tokat also issued a message of condolence for the martyred soldier.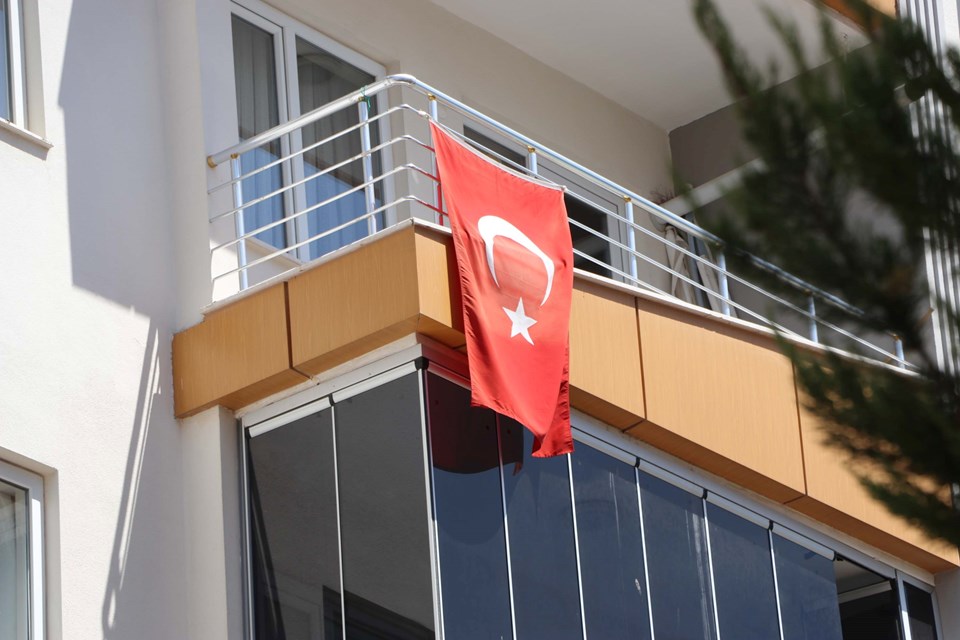 Download the NTV application, be informed of developments