September 8, 2021
Two trains clashed in Tuzla: the disaster returned
Two trains clashed in Tuzla, Istanbul.
The incident happened on the high-speed train on the Istanbul-Eskişehir line in the morning.
Apparently, one of the trains violating the red light collided with the oncoming train.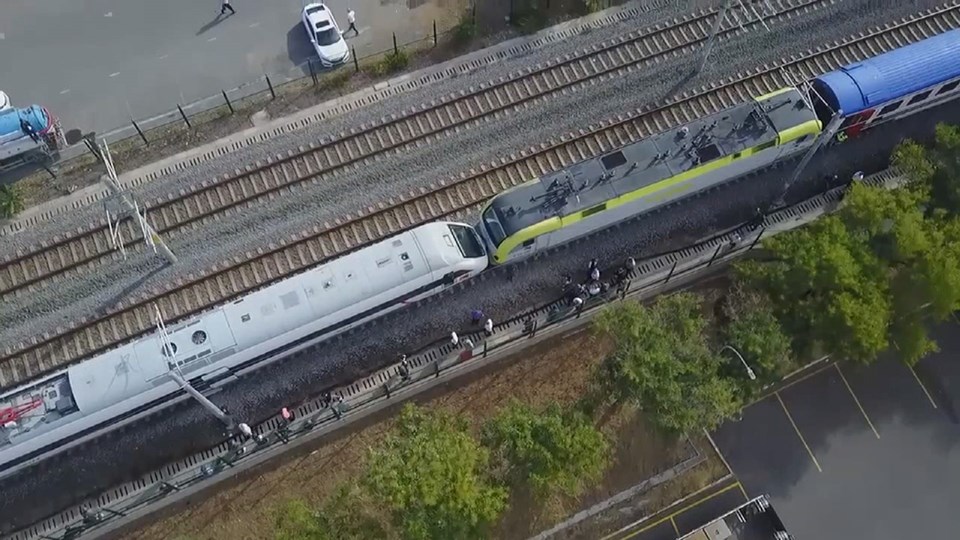 The train, which was on its way, stopped at the last moment. Thus, the catastrophe was avoided. According to the first information received, the condition of the passengers is good.
Download the NTV application, be informed of developments